About Safety Ranger®
The lack of innovation in safety footwear products in Indonesia for the past 20 years is the main reason to establish Safety Ranger®. The paradigm of heavy, uncomfortable, stagnant model, and old-fashioned products is the mission for Safety Ranger® to change the negative stigma for users. Safety Ranger®'s uncompromised quality management with priority in selecting best materials, provides light, comfortable and stylish products with superior performance and durability. Safety Ranger® mission is turn compulsion into willingness for everyday use.
Our Story
KSS Group, who already has a complete supply chain ranges from production line, business to business (b2b) and business to customer (b2c) product distribution in Indonesia from Sabang ,West Indonesia to Merauke, East Indonesia . Armed with professional experience in the health and safety sector since 2003, KSS Group through its subsidiary, PT Kurnia Indo Manufaktur (KIM) launched Safety Ranger®, a high-quality Safety Footwear Products. It is the company's passion to complete the safety solutions in the market. Safety Ranger® is the beginning of the goal toward reaching the international market and becoming a world class Brand. With the values of QUALITY, PERFORMANCE, and TECHNOLOGY, Safety Ranger will be one step ahead of others. It is the vision of our founder that Safety Ranger® will become global well known safety brand.
ANATOMY OF SAFETY RANGER®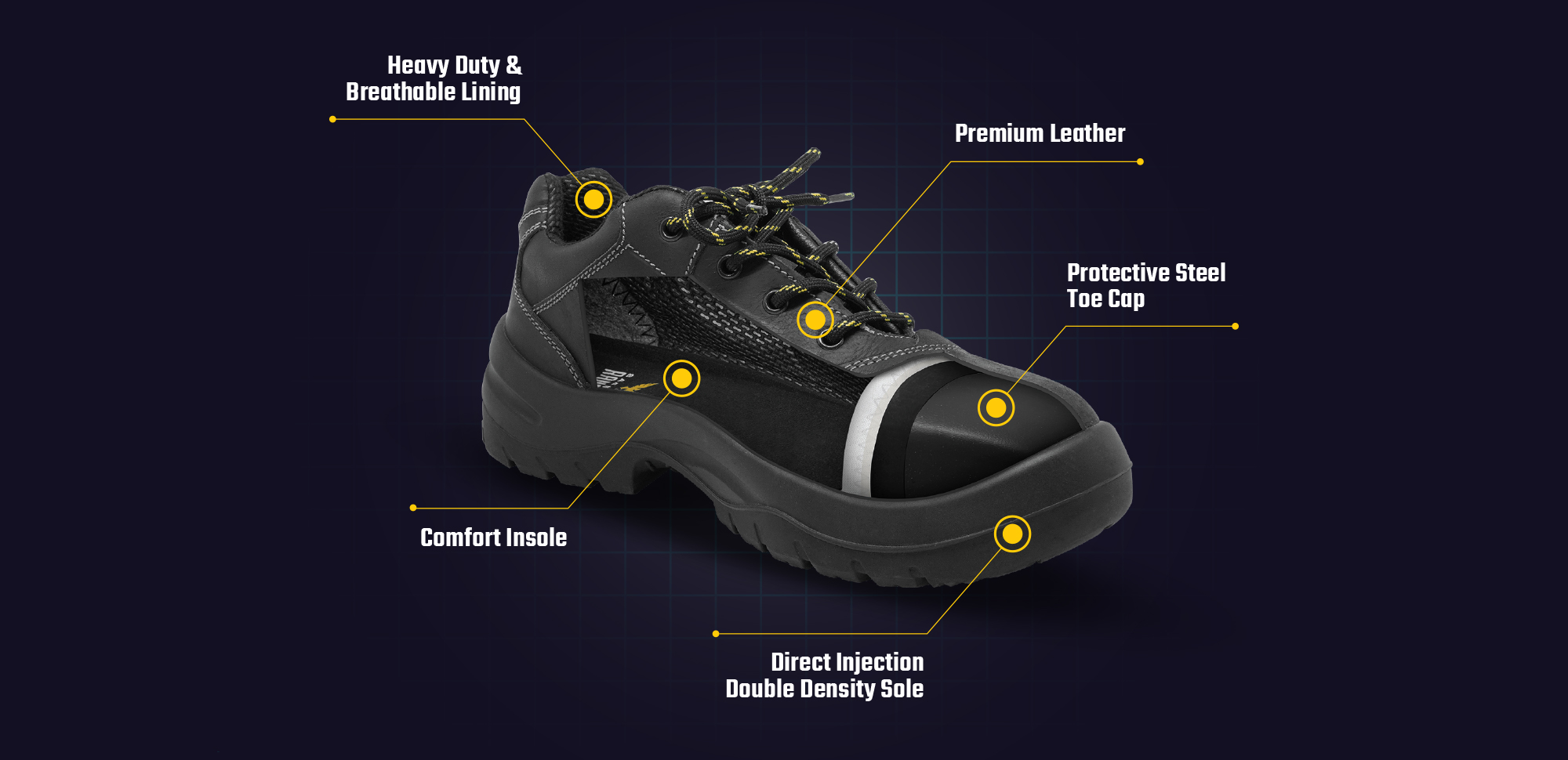 WIDER OUTSOLE
'NEXT LEVEL STABILITY'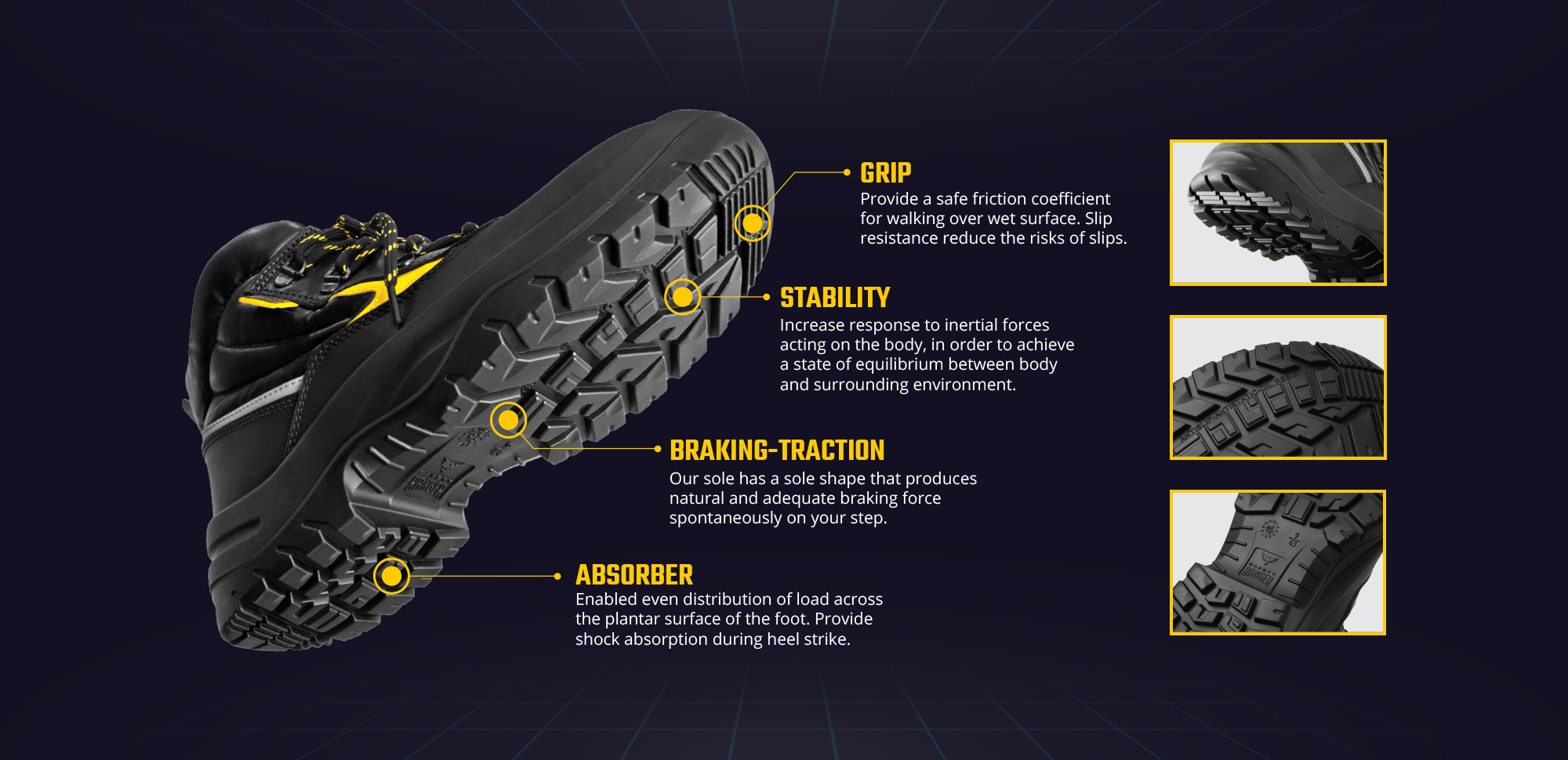 OUR DNA
For one, Safety Ranger® has developed a strong value of product over the years.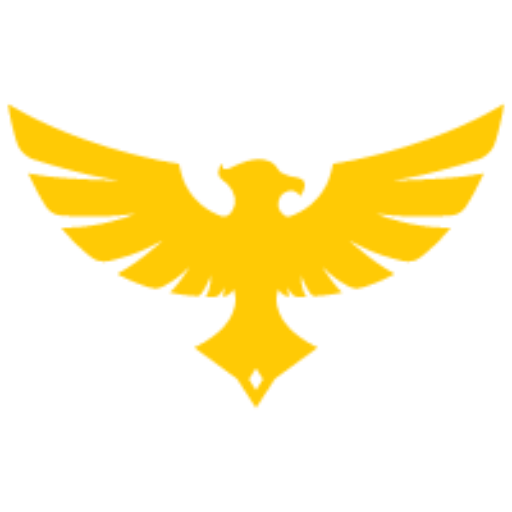 Design
All Safety Ranger® product are esthetically and ergonomically engineered by Italy design team with support of experienced professionals allow us to manufacture the most advanced product, based on real time world trend. Show a modern shapes, colors, space, textures, forms, images, and content in a harmonious, balanced way and has unique characteristics. Embodying the spirit of sport and its power to unify.
---
---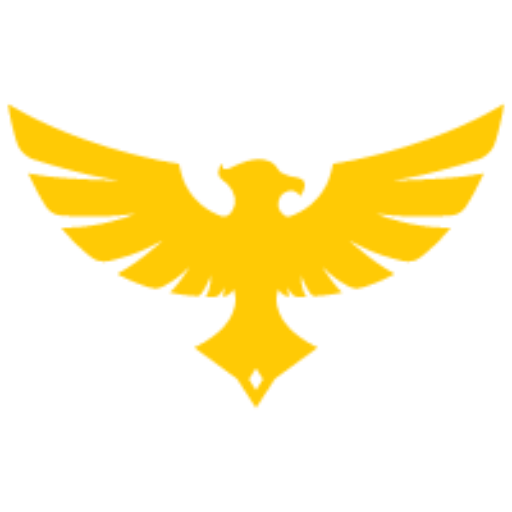 Durability
Safety Ranger® has experience to endure extreme condition on working space. High quality material shaped for comfort and protect your feet. Suede tongue and lining keep your foot from rough terrain. It equipped with rubber lug outsole for traction and durability. Each stitch is made to last, every leather is cut by perfection. You can conquer over million miles before hanging up for retirement. The real power of our product is in their versatility.
---
---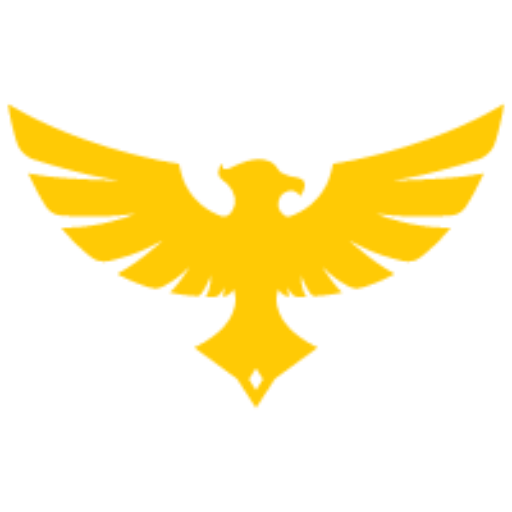 Masculine
Our ambitions goes beyond just selling a product, we are giving people confidence in their appearance. Our product reflect their unique style. You deserve to feel awesome. Safety Ranger® for someone who want start dipping their toes into the masculine end In Strength, Courage, Honor, and Mastery. As people who seek improvement and want to better themselves in as many ways as possible. Being masculine it's mean knowing who we are and who we want to be.
---
---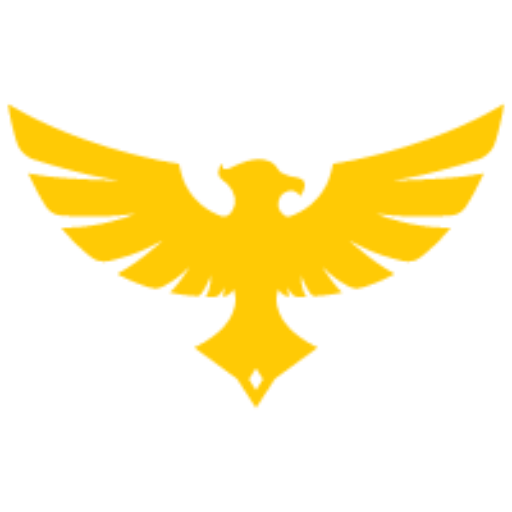 Protection
Tested in Lab, Proven on Adventure, Trusted by World Standard. Protective barrier against dirt and stain. The soles of the shoes are made of PU [Polyurethane] & TPU [Thermoplastic Polyurethane] making Safety Ranger® perfect to work with harsh materials that might targeting you. Treaded soles will keep your feet planted on the ground, preventing slips and the perfect grip. Undeniable solid and protection from the elements.
---
---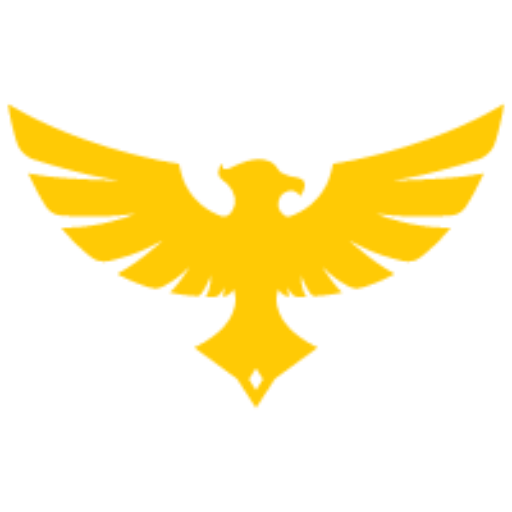 Performance
Masterpiece built with the same pride and process now as it was then. They are perfect in so many ways. The most crucial step protected by finest input material on our production line. Whatever accompany your moving, you want to feel comfortable and protected. Super-adherent rubber sole designed for hazardous area, Safety Ranger® will be used by all the champions. Optimal balance of stability and flexibility for ground adaptation.
---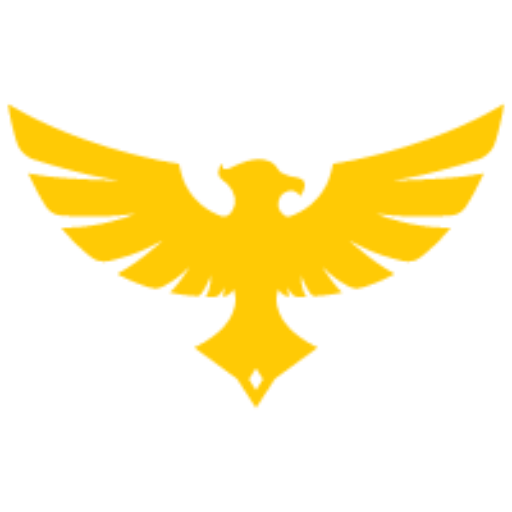 Indonesian & Pride
We combine local wisdom with the world's advantages technology and accelerate according to our own values. The national pride spirit aims to inspire everyone. Our products have a unique DNA originating from Indonesia combined with world standard quality and technology. Safety Ranger® continue to explore styles that suit the identity of the wearer. A melting pot of heritages, insights, and cultures to create multi-dimensional campaigns.